All of our hot coffee is Fair Trade and organic!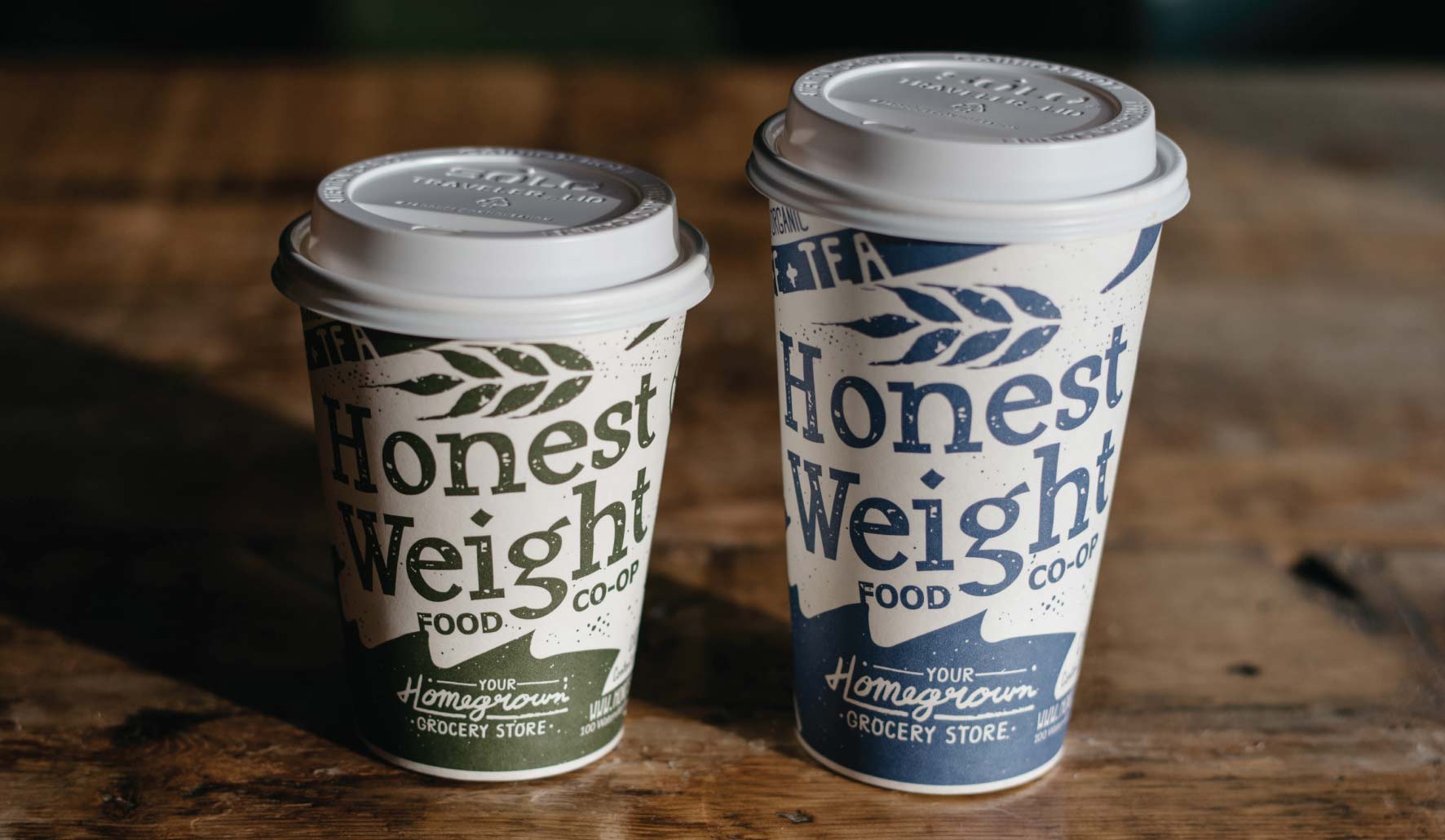 Want a cappuccino, latte or specialty coffee drink? We've got you! Come try our specialty roasts and blends that are made just for Honest Weight.
Every day, we offer a wide selection of light to dark roast coffees, herbal teas, and hot cider in season.
We also offer natural sugar, local honey, maple syrup, and a variety of local, non rBGH, non-hormone milks, soy milk, almond milk, coconut milk, and more for your brew.

Buy 10 cups of coffee, tea or cider & get the 11th free!
Ask for a Co-op Coffee Club Card when you check out.



HWFC Fresh News
This Thanksgiving is coming up quick, isn't it?! This year, Thanksgiving is almost as early as it could possibly be, thanks to November 1st falling on a Wednesday (Thanksgiving is...
Ever since I learned of this recipe five or so years ago, it's been a staple at my Thanksgiving table and never fails to delight. It's different from any other...
This year, Honest Weight is offering Black Spanish Turkeys from Slingerland Family Farms. So what's the deal with heritage turkeys? Do they really taste better?