Woodstock Giveaway Winners Chosen!
Congratulations to our winners of our Woodstock Wagon Giveaway!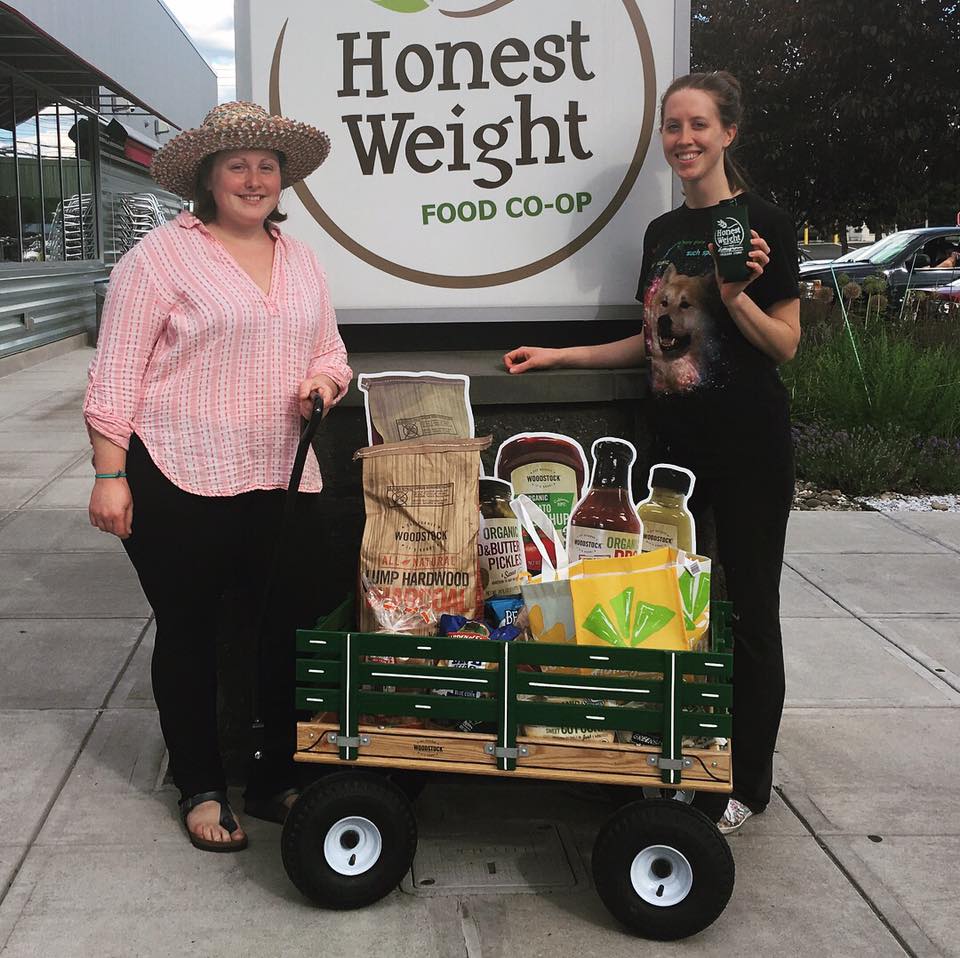 The Grand Prize winner is Marta Townsend, who took home the Woodstock Wagon filled with Woodstock goodies.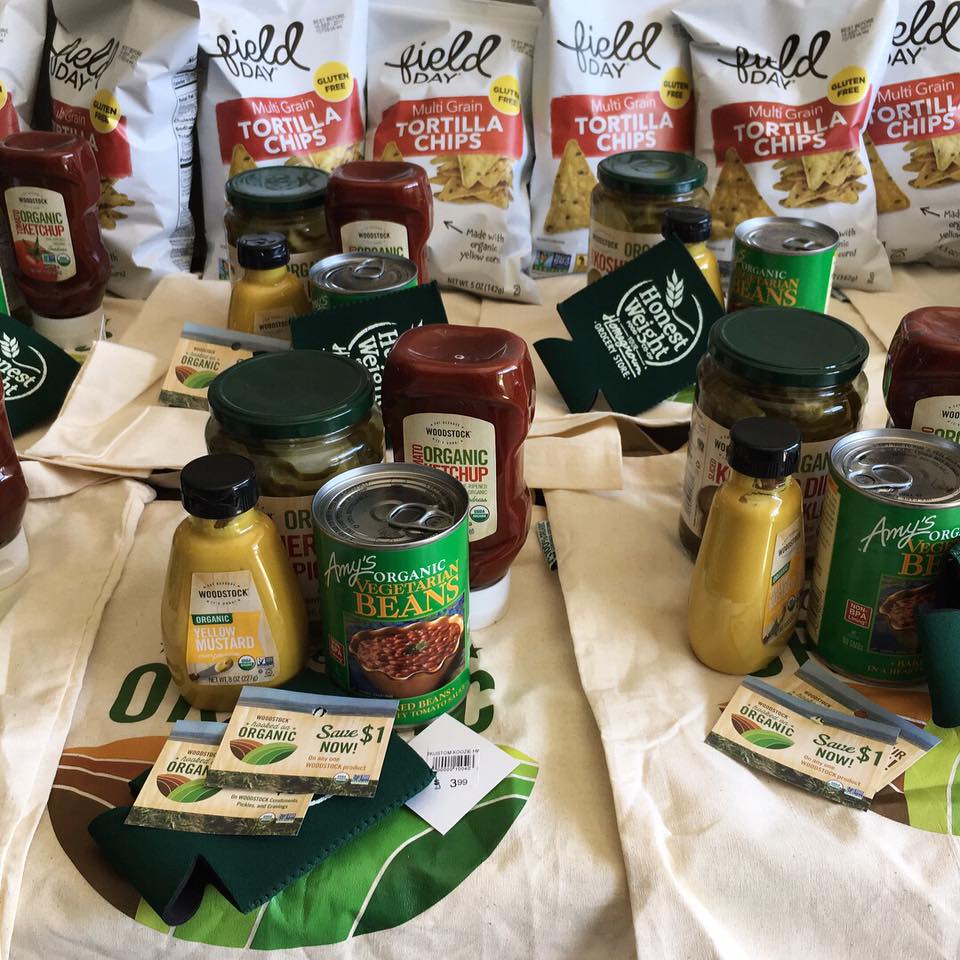 The ten winners of 100% organic woodstock totes are Italia Casale, Janis Wohl, MJ Childs, Danny Wise, Sherrie McNulty, Sue Wright, MaryKate Anderson, Casey Caradori, Dennis McHugh, and Amber O'Neill.
HWFC Fresh News
This Thanksgiving is coming up quick, isn't it?! This year, Thanksgiving is almost as early as it could possibly be, thanks to November 1st falling on a Wednesday (Thanksgiving is...
Ever since I learned of this recipe five or so years ago, it's been a staple at my Thanksgiving table and never fails to delight. It's different from any other...
This year, Honest Weight is offering Black Spanish Turkeys from Slingerland Family Farms. So what's the deal with heritage turkeys? Do they really taste better?