Are you a Locavore? If you prefer to eat locally grown and produced foods, supporting local farmers and producers, then the answer is - yes.
At Honest Weight, we encourage buying local whenever possible - and we have one of the largest selection of local products in the entire Capital District to prove it.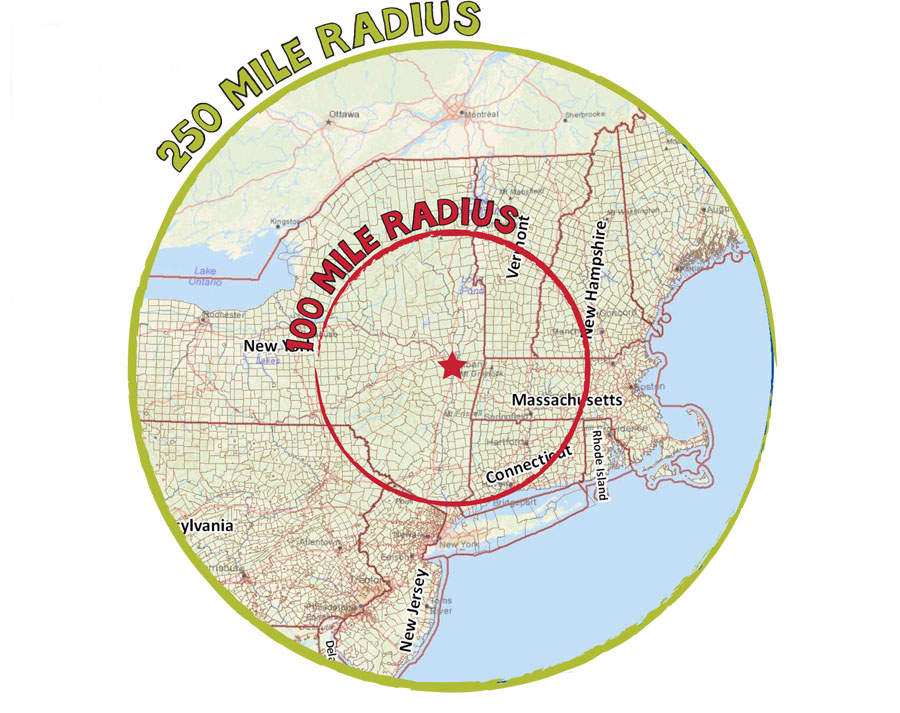 There are so many great reasons to eat local, just a few of them are:
Freshness & tastes,
Nutrition,
Purity,
Soil stewardship,
Energy conservation & environmentalism,
Cost,
Self reliance, and
The raising of the global consciousness
The Co-op has a huge selection of local products, providing you and your family with healthy fresh foods, helping sustain our local community and its economy, reducing your carbon footprint and encouraging other growers and producers to keep it local.
And not only can our helpful staff guide you in which local foods are best in which season, but we Honest Weight also offers classes in canning and food preservation.



Come in to see how we can support all of our local farmers, producers and vendors. When local economies and parts or our world are strong - we all are.

HWFC Fresh News
Where the term "Nest Egg" comes from, what it means, and how to get one.