What's Good? Coupon Savings!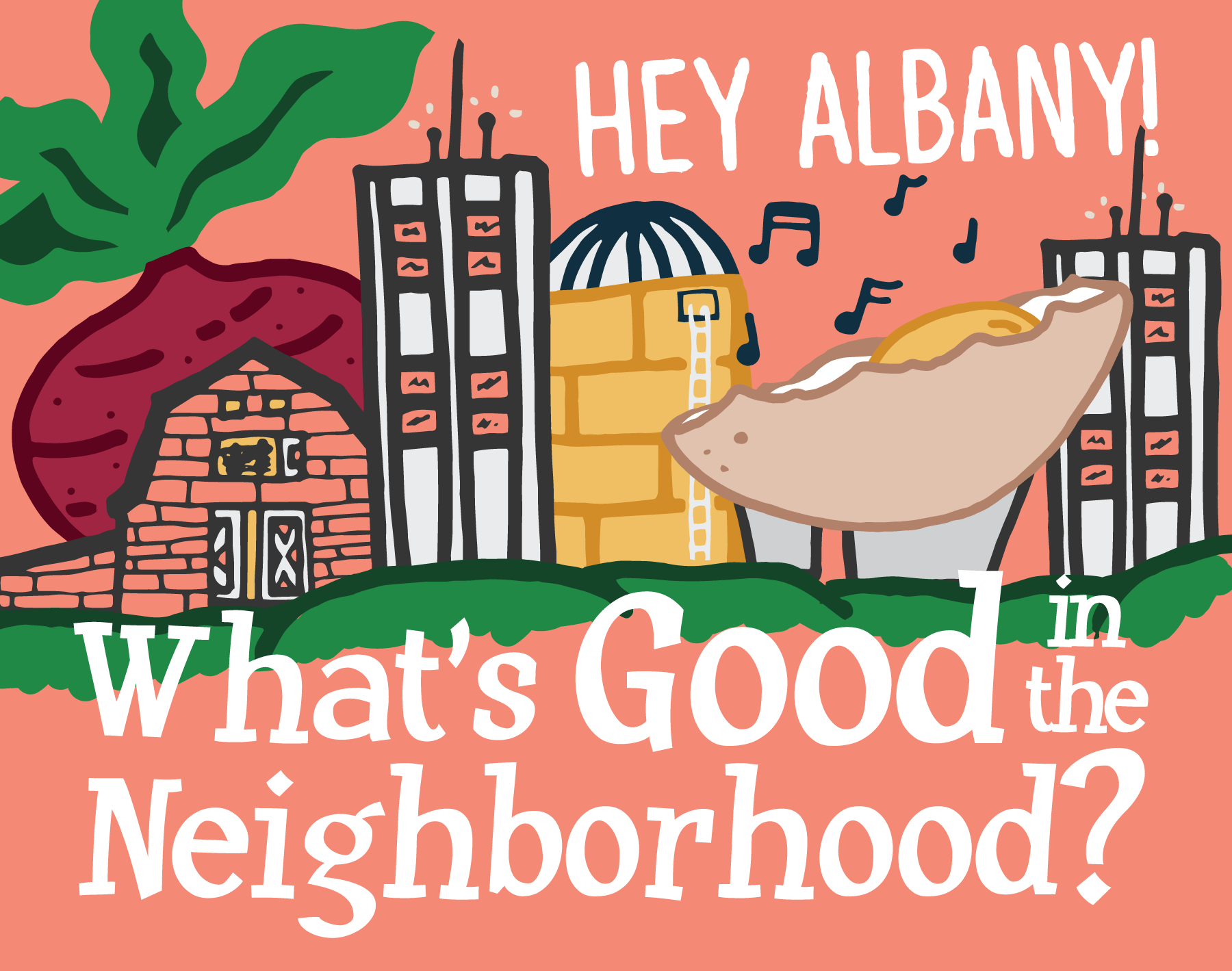 At Honest Weight, we're all about spreading good news.
Summer starts on Wednesday, picnics and barbeques are in full swing, and you can save $25 on good food with the coupons below! Not to mention that you've voted us the Best Health Food Store in the Capital Region for the 8th year in a row. Yeah, we're feeling pretty good.
Click the image above to print this page.