Let's Make this the Start of Something Beautiful!

Honest Weight has everything you need for a healthy growing season, including herbs, heirloom veggie starts, soil, annual flowers, and more.


Natural. Organic. Affordable.

Stretch your dollars with our
Great Deals! and Fresh Deals!
sales flyers! You can find them
online and in our store.



Save big everyday with our Co+op Basics

Looking for every day low prices? Just look for the purple Co+op Basics shelf tags when you shop!


Discover 900+ items in our incredible Bulk Department!

It's one of the largest in the Northeast! Buy as much as you want or as little as you need without the added costs of packaging, processing, or labor.

Albany's Homegrown Grocery Store that is open to the public.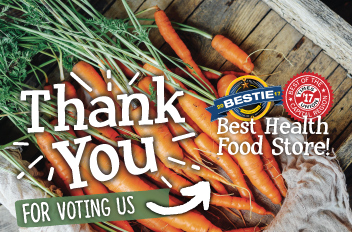 Thank you, Capital Region!
Thanks for voting us #1 Best Health Food Store in the region, and #3 Best Supermarket!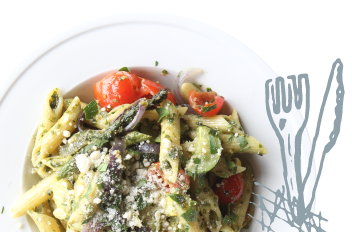 Order Catering Online
Cheese Platters, Appetizers, Salads, Entrees, Sides & Sweets - everything you need for your next party!
Honest Weight Fresh News
Where the term "Nest Egg" comes from, what it means, and how to get one.
The more time children spend outdoors, experiencing all nature offers to them, the more likely they will grow to love,...
Indian Ladder Farms just celebrated its centennial. Founded by Peter Gansevoort Ten Eyck in 1916 and located in Altamont, New...