Save on Natural and Organic everyday with Co+op Basics

You'll find lower prices on healthy groceries and natural household products. Just look for the purple shelf tag and pay less for 250 items!


Discover 900+ items in our incredible Bulk Department!

Save money and shop bulk! Buy as much as you want or as little as you need of basic pantry staples and hard-to-find specialties.


Natural. Organic. Affordable.

Stretch your dollars with our
Great Deals! and Fresh Deals!
sales ! You can find flyers
online and in our store.



All natural, all the time.

We wholeheartedly believe that you should know what you're eating, and that some things aren't meant to be eaten. Our Banned List list leaves only 100% pure good food.

Albany's Homegrown Grocery Store! Open to the Public 8am-10pm Daily.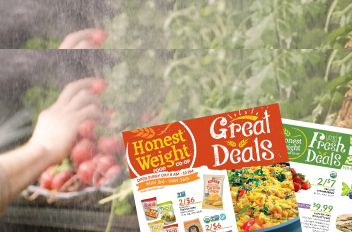 Current Sales Flyers!
Stretch your dollars with our Great Deals! and Fresh Deals! sales flyers! You can find them online and in our store.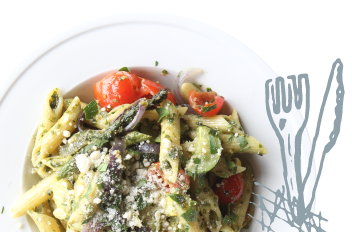 Shop our catering menu!
Cheese Platters, Appetizers, Salads, Entrees, Sides & Sweets - everything you need for your next party!
Honest Weight Fresh News
This Friday, February 9th, from 11am to 2pm, stop by Honest Weight's Cheese and Specialty Department to meet Berle Farm's cheesemakers and dairy artisans, Beatrice Berle and Vi Huu Wood....
Did you know Honest Weight hosts community art exhibits? Our gallery is located in the hallway outside of the Community Room and Teaching Kitchen. Our winter show's theme is "Whatever Your...
Spicy food fans will find plenty to cheer about with these jalapeños stuffed with spiced pork and smoked cheddar. Serves: 18. Prep time: 10 minutes active; 30 minutes total. Ingredients