Treat yourself to $20 off!

Treat yourself to all the treats without any tricks! Enjoy coupon savings good through the 31st and sales on Fair Trade and more through the 27th!

We're Hiring!

We're currently seeking cooks, bakers, baristas, juice pressers, and enthusiastic people people to round out our awesome made-from-scratch kitchen and bakery team!

GRC Nominations are Open!

There are seats on our Governance Review Council and all member-owners are eligible to run!
Help shape Honest Weight's future, serve on the GRC!

Eat at the Co-op!

All our food is made fresh from scratch using only all-natural ingredients. Our offerings change daily, with delicious options
for most diets.

Keeping it Local

To us, these are more than just buzzwords, and "Honest" is more than just part of our name. We believe in doing right by our community, locally and globally.
Albany's Homegrown Grocery Store! Open to the Public 8am-10pm Daily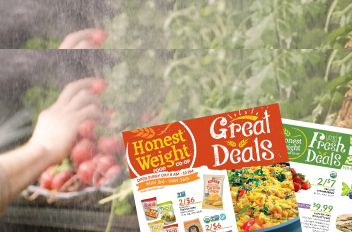 Current Sales Flyers!
Stretch your dollars with our Great Deals! and Fresh Deals! sales flyers! You can find them online and in our store.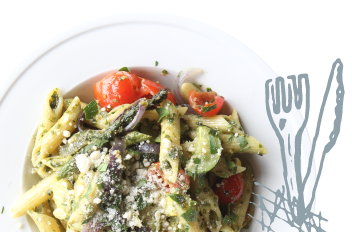 Shop our catering menu!
Cheese Platters, Appetizers, Salads, Entrees, Sides & Sweets - everything you need for your next party!