Save 20% on Freebird Natural & Select Plainville poultry!

Raised on family farms in PA, Freebird Chicken and Plainville Turkey are all-natural and affordable. Save even more through Feb. 2nd!

You're amazing!

Together, we raised $19,439.57 at our registers to support The Food Pantries for the Capital District, nearly doubling our goal of $10K. Thanks to our wonderful shoppers and staff for making it happen.

Learn Something New!

We're not just a grocery store--we're a center of community. We offer free and low-cost classes and services each month and host lots of family friendly events year-round.

The Future is Bulk

Enjoy less waste, lower cost, and high quality with delicious pantry staples and gourmet options from our huge bulk department.
Albany's Homegrown Grocery Store! Open to the Public 8am-10pm Daily.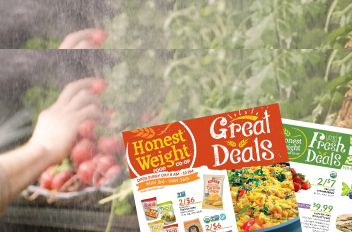 Current Sales Flyers!
Stretch your dollars with our Great Deals! and Fresh Deals! sales flyers! You can find them online and in our store.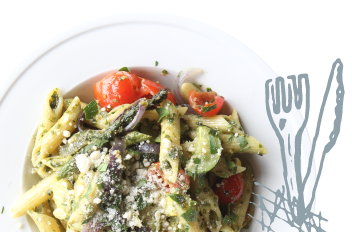 Shop our catering menu!
Cheese Platters, Appetizers, Salads, Entrees, Sides & Sweets - everything you need for your next party!