Celebrate Earth Month!

We're celebrating Planet Earth with stellar eco-friendly sale store-wide, and special bulk department coupons today through 4/25!

Serve Your Co-op and Create Positive Change!

Nominations are NOW OPEN for four seats on our Board of Directors! Voting is scheduled for the April 25th Membership Meeting.

Maintaining A Healthy Co-op

Learn more about what we're doing to maintain a safe environment for all, and find our "busiest shopping hours" flow chart at the link!

Grocery Delivery!

Staying cozy at home this winter? Get all of your favorite co-op groceries delivered straight to your door through our new partnership with Instacart!

The Future is Bulk

Enjoy less waste, lower cost, and high quality with delicious pantry staples and gourmet options from our huge bulk department.

Over 300 cheeses to choose from on any given day!

...and 60% of our cheeses are locally made. Talk to our experts and try a few samples. We're sure to find something you'll love!

Every day ways to save!

We work to make eating healthy affordable for everyone. Check out our list of ways to save money when you shop natural and organic foods for you and your family.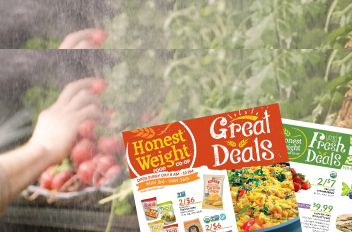 Current Sales Flyers
Stretch your dollars with our Great Deals! and Fresh Deals! sales flyers! You can find them online and in our store.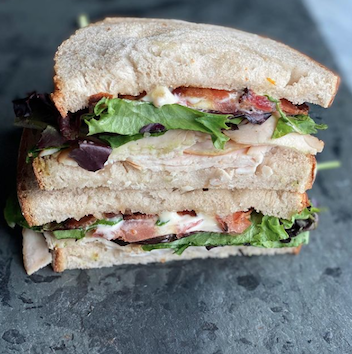 The Kitchen at Honest Weight
Our made-from-scratch kitchen, bakery, and juice & java bar prioritize local & organic ingredients!