The Best Summer Ever

We've got coupons for FREE Organic Strawberries and Organic Prairie Hot Dogs, plus stellar sales on co-op favorites like Sweet Tree Beef, Beyond Burgers, Tierra Farm Trail Mix, and so much more!

Powered by the Sun

You can join us on our journey to 100% Community Solar Power. Sign up and help us reach our goal of reallocating ONE MILLION watts by July 1st!

Maintaining A Healthy Co-op

Learn more about what we're doing to maintain a safe environment for all, and find our "busiest shopping hours" flow chart at the link!

The Future is Bulk

Enjoy less waste, lower cost, and high quality with delicious pantry staples and gourmet options from our huge bulk department.

Over 300 cheeses to choose from on any given day!

...and 60% of our cheeses are locally made. Talk to our experts and try a few samples. We're sure to find something you'll love!

Every day ways to save!

We work to make eating healthy affordable for everyone. Check out our list of ways to save money when you shop natural and organic foods for you and your family.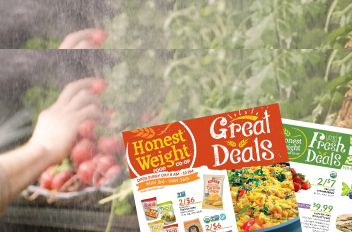 Current Sales Flyers
Stretch your dollars with our Great Deals! and Fresh Deals! sales flyers! You can find them online and in our store.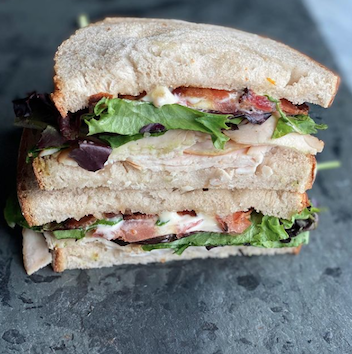 The Kitchen at Honest Weight
Our made-from-scratch kitchen, bakery, and juice & java bar prioritize local & organic ingredients!