Celebrate all month long!

Check out our schedule of classes and events to build and maintain earth-friendly habits!

Board Nominations Deadline Has Been Extended!

There are SIX open seats in the Board of Directors election on April 28th. Help shape Honest Weight's future. Run for the Board! Vote!

healthy food, natural products, and ethical merchandise

Buy gift cards at any register or online as the perfect gift for someone you love.

Albany's Homegrown Grocery Store! Open to the Public 8am-10pm Daily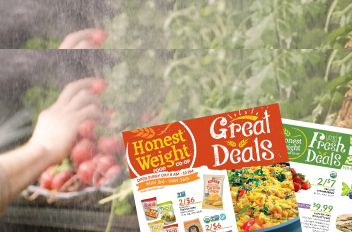 Current Sales Flyers!
Stretch your dollars with our Great Deals! and Fresh Deals! sales flyers! You can find them online and in our store.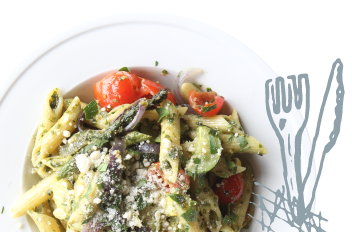 Shop our catering menu!
Cheese Platters, Appetizers, Salads, Entrees, Sides & Sweets - everything you need for your next party!