Save 20% on Freebird Natural & Select Plainville poultry!

Raised on family farms in PA, Freebird chicken and Plainville turkey are all-natural and affordable. Save more through February 3rd!!

healthy food, natural products, and ethical merchandise

Buy gift cards at any register or online as the perfect gift for someone you love.


Over 300 cheeses to choose from on any given day!

...and 60% of our cheeses are locally made. Talk to our experts and try a few samples- we're sure to find something you'll love!

Discover 900+ items in our incredible Bulk Department!

Save money and reduce waste! Buy as much as you want or as little as you need of basic pantry staples and hard-to-find specialties.

Albany's Homegrown Grocery Store! Open to the Public 8am-10pm Daily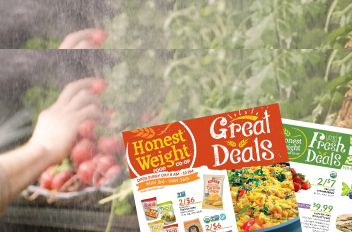 Current Sales Flyers!
Stretch your dollars with our Great Deals! and Fresh Deals! sales flyers! You can find them online and in our store.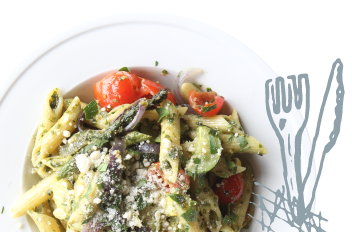 Shop our catering menu!
Cheese Platters, Appetizers, Salads, Entrees, Sides & Sweets - everything you need for your next party!
Honest Weight Fresh News
On January 11th, Honest Weight Food Co-op presented a check worth $10,163 to The Food Pantries for the Capital District at the offices of the Food Pantries on Essex Avenue...
Give your day a delicious boost with these high-protein, whole wheat pancakes.
From barley to wheatberries, Shefaly Ravula of Co+op, Stronger Together takes us on a quick tour of hearty and versatile whole grains you can incorporate into nearly any meal.