Over 300 cheeses to choose from on any given day!

...and 60% of our cheeses are locally made. Talk to our experts and try a few samples- we're sure to find something you'll love!

Discover 900+ items in our incredible Bulk Department!

Save money and reduce waste! Buy as much as you want or as little as you need of basic pantry staples and hard-to-find specialties.


Every day ways to save!

We work to make eating healthy affordable for everyone. Check out our list of ways to save money when you shop natural and organic foods for you and your family.


All natural, all the time.

We wholeheartedly believe that you should know what you're eating, and that some things aren't meant to be eaten. Our Banned List list leaves only 100% pure good food.

Albany's Homegrown Grocery Store! Open to the Public 8am-10pm Daily.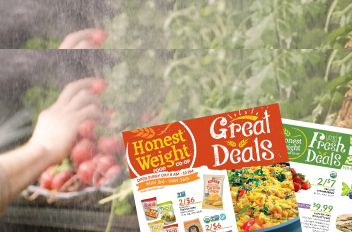 Current Sales Flyers!
Stretch your dollars with our Great Deals! and Fresh Deals! sales flyers! You can find them online and in our store.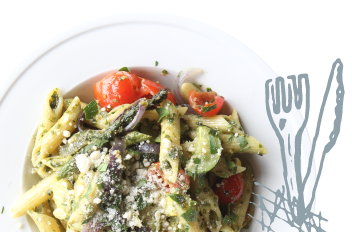 Shop our catering menu!
Cheese Platters, Appetizers, Salads, Entrees, Sides & Sweets - everything you need for your next party!