Welcome to Honest Weight

Your Homegrown Grocery Store, open to the public seven
days a week

There are always so many Weighs to save. Honest.

There are dozens of items on sale right now.



Co+op Basics

Save big on hundreds of items with our new, everyday low prices.

Just look for the purple Co+op Basics shelf tags when you shop!


See One of the Northeast's Largest Bulk Departments

Come buy exactly what you need
- be it a pinch or a pound.


Albany's Homegrown Grocery Store that is open to the public.
Join us for our Third Annual Easter Egg Hunt!
Join us on Saturday, April 15th at 10am. We're hiding 1,000 eco-friendly eggs throughout Honest Weight!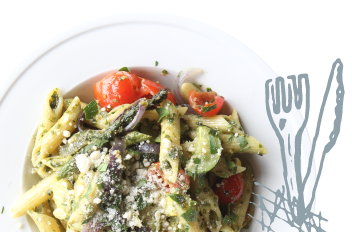 Shop Prepared Foods & Catering at Our Online Store
Shop Cheese Platters, Hot & Cold Appetizers, Prepared Platters, Party Salads, Entrees, Sides & Sweets!