Happy Honest Days to you!

Enjoy up to $30 in savings on natural and organic groceries, holiday catering orders, and unique gifts with our online coupons!

For the one who has it all

Buy our gift cards in the store or online and let them choose from our selection of healthy food, products, and merchandise.


Moo York, Moo York!

Our exclusive cheddar is beautifully marbled with a creamy texture and smooth malted barley flavor. A perfect snack for beer-lovers and cheese-lovers alike!

Help HWFC and The Food Pantries Feed the Hungry

Purchase a $1 donation card when you shop and help The Food Pantries for the Capital District provide meals to neighbors in need.

We Have Our Winners!

Our Naughty and Nice Cookie Challenge has come to an end and we have a winner in each category. Try the winning cookies on sale at Honest Weight through December!
Albany's Homegrown Grocery Store! Open to the Public 8am-10pm Daily. Holiday Hours: Open 7am-7pm on 12/24, Closed Christmas Day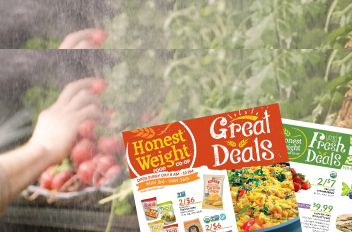 Current Sales Flyers!
Stretch your dollars with our Great Deals! and Fresh Deals! sales flyers! You can find them online and in our store.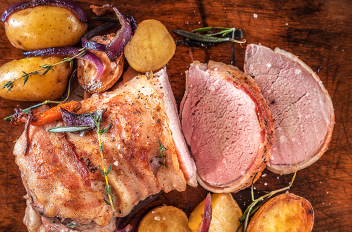 Our Holiday Catering Menu
From seasonal appetizers and entrees to savory stuffing and sweet pies - all made from scratch for you and yours.