Happy Honest Days to you!

Enjoy up to $25 in savings on natural and organic groceries, holiday catering orders, and unique gifts with our online coupons!

You've chosen our winners!

You've chosen winners in our Naughty or Nice Cookie Challenge- now come and try them! Plus, get the recipes for our six finalists and Lovin' Local Winner, too!

healthy food, natural products, and ethical merchandise

Buy gift cards at any register or online as the perfect gift for someone you love.


Help Feed Neighbors in Need

It's as easy as opting to donate $1
(or more) next time you shop
Honest Weight! Last year we raised $10,302 to help feed our neighbors- can we beat our record?

Over 300 cheeses to choose from on any given day!

...and 60% of our cheeses are locally made. Talk to our experts and try a few samples- we're sure to find something you'll love!
Albany's Homegrown Grocery Store! Open to the Public 8am-10pm Daily.
HOLIDAY HOURS: Open Monday, 12/24 7am-6pm.
Closed Christmas Day.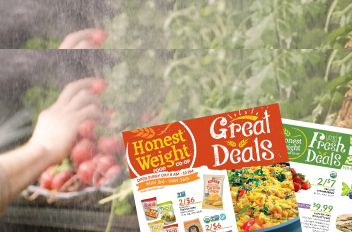 Current Sales Flyers!
Stretch your dollars with our Great Deals! and Fresh Deals! sales flyers! You can find them online and in our store.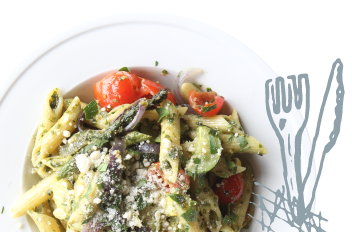 Shop our catering menu!
Cheese Platters, Appetizers, Salads, Entrees, Sides & Sweets - everything you need for your next party!