Going to the grocery store was never this exciting - our secret is the variety of products and choice of brands.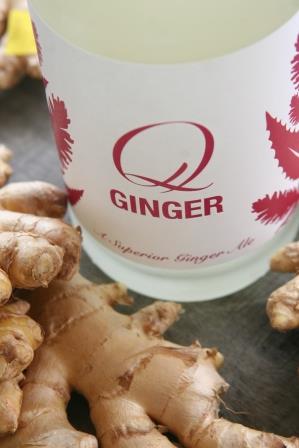 Looking to try Honest Weight? Then the place to start is our grocery department, with staples like milk, bread, and soup.
These are not store brand groceries, but organic, local and fair trade groceries - and Honest Weight is one of the only places in the Capital Region where you can find them in a selection this large. That's because at the Co-op we support responsibility, environmental awareness and health.
On a special diet? We have foods for vegetarians and vegans, foods that are gluten-free, foods that are non-dairy, foods that are kosher, and lots more specialty products.
Looking for fast heat and serve family meals? We've got hundreds of choices, including fresh, hot Freebird rotisserie chickens!
And, if you're worried about rBGH (a synthetic hormone used by conventional dairy farmers to increase milk production), we carry a wide selection of non rBGH dairy products.

So come on in and shop for real food. If you've got any questions, just ask our dedicated grocery department staff - they'd love to chat about our products and discuss healthy, affordable alternatives.