It's Time for Our Annual Fedco Group Seed Order!
Dreaming about what you'll grow in your garden this year? We are too! That's why we're SO excited that it's time for the Annual Co-op Fedco Group Seed Order!

This yearly event gives us the gift of anticipation and hope, something joyful to plan and look forward to, especially during the dreary, grey days of a COVID winter.
Why join the co-op's group seed order? Because you'll get the exact varieties you want for your garden, at catalog price! Plus, you'll get your regular discount (member, senior or student) and free shipping no matter how small your order. If you wait to buy from our in-store display, not only will you pay a bit more (we add a mark-up), but there will also be a limited selection of seeds.
We purposely place the order early to avoid out-of-stocks and ensure that the seeds get here in time for you to get things growing!
The group order is open to all members and shoppers and must be submitted and paid for by February 2nd, 2022.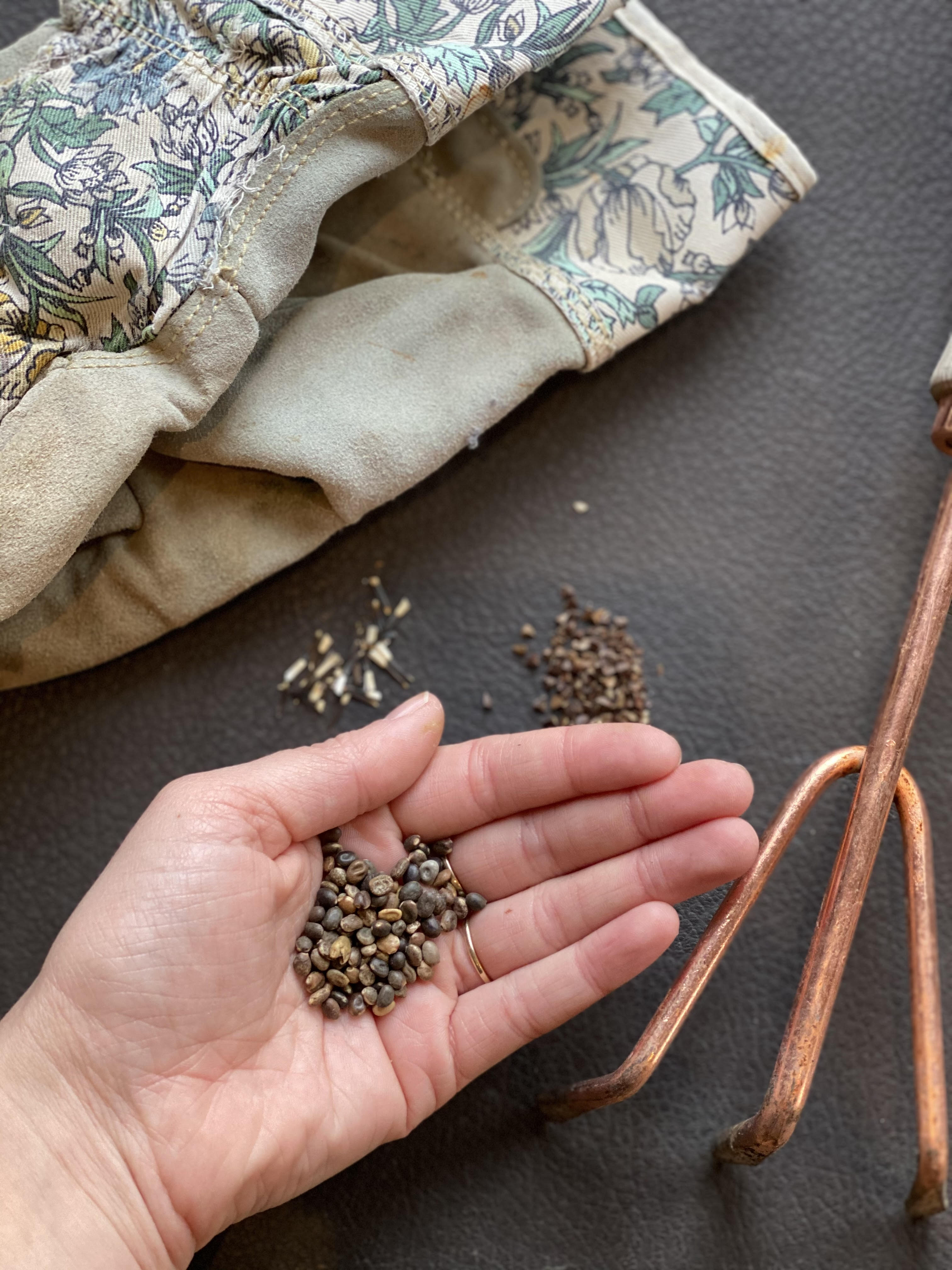 So, hurry up and get your order in! Here's what you need to do:
• Fill out the order form (Available by the seed display at the entrance and at the Service Desk)
• Take it to our Produce Room to get a barcode sticker
• Then, take it to the Service Desk to pay (It's a good idea to make a copy of your order to keep for yourself)
• Don't forget to add your phone number so we can call when your order comes in!
There are so many great reasons to get your seeds from Fedco!
Fedco is a COOPERATIVE! It started in 1978 as a project of the Maine Federation of Cooperatives. Consumers own 60% of the cooperative and worker members 40%. We and you are their consumer-owners. They exist to serve us, not just to make money.
• Fedco specializes in varieties good for the Northeast
• Fedco seeds are never treated with chemicals
• Many of their selections are organic or sustainably grown
• Fedco does not knowingly carry genetically engineered seeds
• Fedco supports sustainable agriculture and provides technical assistance for seed growers
• Fedco's catalog is not only full of information and advice for organic gardening... it's FUN! (If we run out of catalogs, you can find them online at fedcoseeds.com)
PLEASE NOTE: The only thing allowed on the group order is seeds.
If you miss the February 2nd deadline, you can still place an order directly with Fedco on your own. Fedco also offers garden supplies, cover crops and tubers (potato sets) that you can order separately, and on your own.