Check out our seasonal Holiday Catering Menu below!
To place an order, call 518.482.2667 or come in and talk to one of our deli associates. Order by 11/20 and pick up by 11/22 for Thanksgiving catering. Please note that Holiday Catering orders cannot be placed online.
Looking for our cheese platters? Visit Honest Weight's online shop to order catering for your next party, gathering, meeting, or dinner!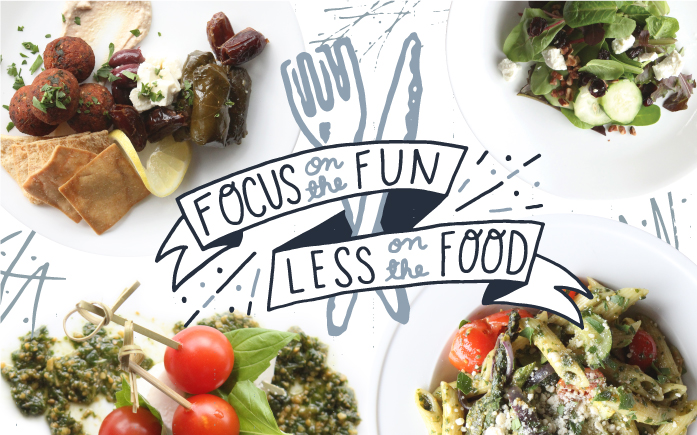 HWFC Fresh News
This Thanksgiving is coming up quick, isn't it?! This year, Thanksgiving is almost as early as it could possibly be, thanks to November 1st falling on a Wednesday (Thanksgiving is...
Ever since I learned of this recipe five or so years ago, it's been a staple at my Thanksgiving table and never fails to delight. It's different from any other...
This year, Honest Weight is offering Black Spanish Turkeys from Slingerland Family Farms. So what's the deal with heritage turkeys? Do they really taste better?