Green Burials
by Ben Goldberg
By the sweat of your face, you shall eat bread, till you return to the ground, for out of it you were taken; for you are dust and to dust you shall return. Genesis 3:19
Environmental stewardship doesn't need to stop at the end of life. Lincoln Heritage Funeral Advantage
As I transitioned beyond so-called "middle age" with gardening as a primary hobby, I sometimes joked with my family that, when I died, I wanted to be composted in our backyard compost pile. Now that I'm in my late 70s I think more often and more seriously—albeit not without an occasional burst of sophomoric humor—about dying, death, and how my remains might be "treated."
Realizing that our backyard compost pile is probably neither legal nor hygienic enough for a burial, I explored alternatives and came across the "green burial" movement—that is, managing human remains in ecologically sound, environmentally sustainable ways.
The green/natural burial movement has grown steadily with our heightened awareness that we must protect and nurture—rather than just exploit—our home planet. According to the Funeral Consumers Alliance, traditional burials unnecessarily utilize and then bury massive amounts of indestructible resources each year, including more than:
30 million feet of hardwood for caskets;

90,000 tons of steel used in caskets;

17,000 tons of steel and copper for vaults;

1.6 million tons of reinforced concrete used in vaults;

5.3 million gallons of toxic embalming fluid.
While there are a variety of green burial options, all share many/most of the following characteristics:
Natural decomposition of the body with minimal environmental impact;

Simplicity, eco-friendly practices, and funeral home and cemetery worker safety;

Financially manageable burials for most families;

No embalming. Embalming is an expensive, surgical procedure that typically uses toxic chemicals. Under most circumstances, embalming is not necessary. Natural, non-chemical alternatives, such as essential oils may be used instead;

Biodegradable containers/coffins, wicker caskets, or simple shrouds are used;

Remains are buried at a depth of 3-4 feet, rather than the customary 5-6 feet, for greater oxygen flow, which stimulates more rapid aerobic decomposition;

Typically, there are no monuments or ornate grave markers. The planting of a tree or shrub at the grave site may be acceptable, and GPS coordinates may be used to record grave sites. The green burial area is typically maintained in a natural, non-landscaped state;

Cremation is discouraged because the process wastes scarce resources and releases

many dangerous chemicals and process by-products into the atmosphere (e.g., CO2, heavy metals, and mercury from dental fillings).
Green burials are neither new nor radical. Prior to the 1930s, virtually all burials were green burials. They have been utilized across the globe for thousands of years, and green burial practices in the U.S. utilize evidence-based methods. It should be noted that, when best practices are followed, green burials are safe and hygienic, but without most of the negative environmental impacts resulting from current interment and cremation practices.
Anyone interested in considering the possibility of a green burial in N.Y.S. should explore state and local laws and regulations (e.g., New York Public Health Law § § 4140 and 4142) pertaining to this form of interment. Currently, there are more than 300 cemeteries in the U.S. and more than 22 in N.Y.S. that support green burial, including the following cemeteries in the immediate Capital District. Most are "hybrids" with separate traditional and green sections.
Calvary Cemetery - St. Michael's Meadow, Glenmont
Fultonville Natural Burial Ground - Municipal Hybrid Cemetery, Fultonville

Most Holy Redeemer Cemetery - Kateri Meadow Natural Burial Preserve, Niskayuna
Oakwood Cemetery - Historic Hybrid Cemetery, Troy

St. Peter's Cemetery - Peaceful Meadows, Saratoga Springs

Vale Cemetery - The Dell at Vale - Natural Burial Ground, Schenectady
For more information:
Green Burial Council - https://www.greenburialcouncil.org/
Conservation Burial Alliance - https://www.conservationburialalliance.org/
US Funerals On Line - https://www.us-funerals.com/guide-to-arranging-a-green-burial-in-new-york/
Ben Goldberg lives and celebrates in Albany.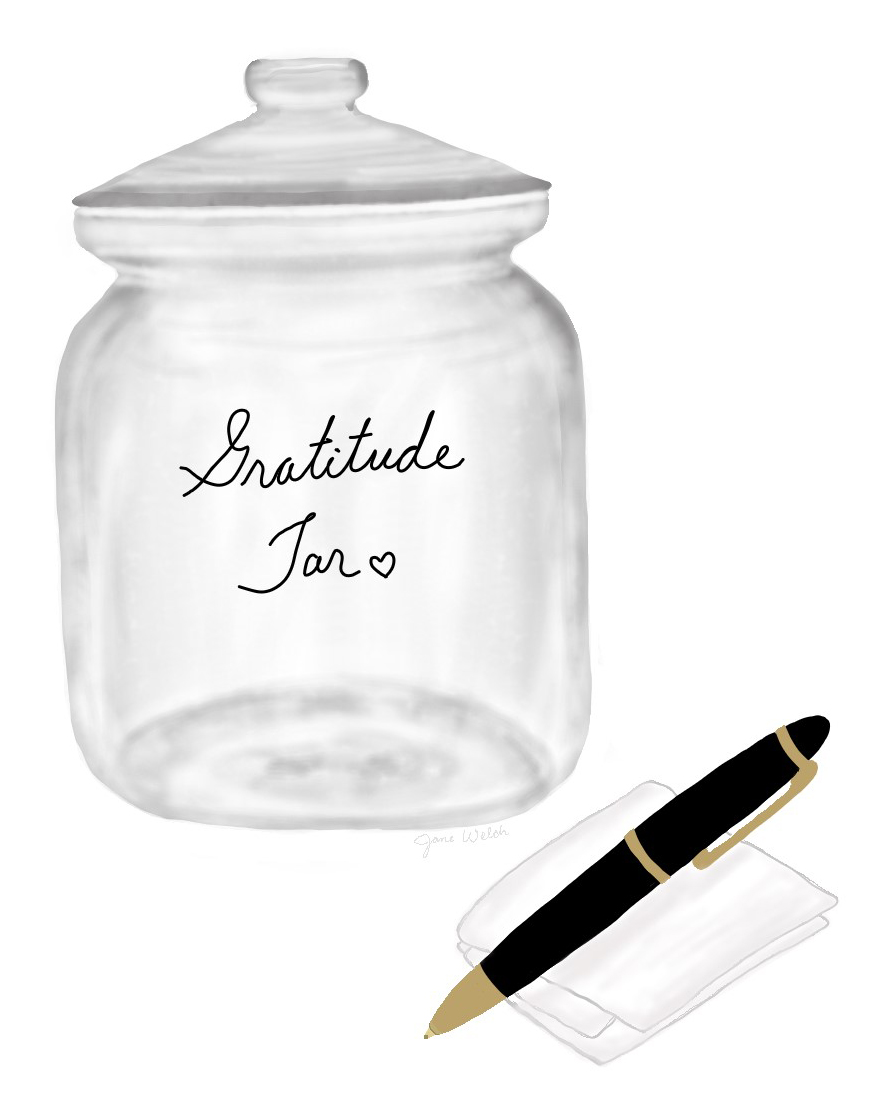 Image by Jane Welch