Happy First Day of Fall!
It's fall, y'all! And we're all about it. We've got seasonal goodies and harvest treats lining our shelves, so we thought we'd take the opportunity to highlight a few!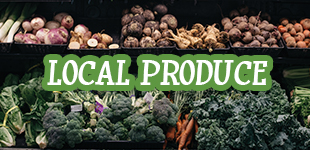 We're THE place for local, and fall is a great time for it! Browse our beautiful selection of heirlooms, greens, root veggies, apples, and the last of the summer goods! Don't be shy about asking one of our Produce pros if you want cooking tips or need help ID-ing an unusual item!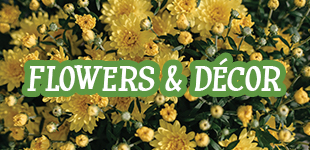 Our Plants Department offers tons of mums, pumpkins and decorative gourds, multi-colored dried corn (including popcorn varieties that you can actually pop!) and other natural decorations to get you and your home into the fall spirit. Check out our seasonal soap and candle scents in Wellness, too!
Apple Cider Donuts are a special part of living in Upstate New York. So are these maple-glazed ones from Cider Belly Donuts. We've got all of the apple, pear, and pumpkin flavored sweet treats you could want, including vegan and made-without-gluten varieties. Yum!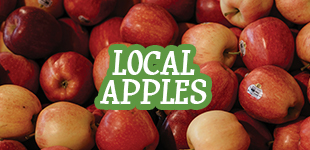 We love those crispy crunchy New York State apples! Each year, we bring in over 50 varieties of apple from within 50 miles of our store! Plus, all of the apples at Honest Weight are either local, organic, or both.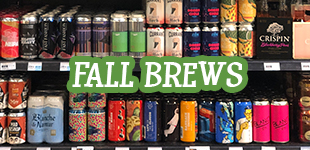 Pumpkin beers, hard apple and pear ciders, and other autmnal delights have been popping up in our beer aisle. Check out all the seasonal craft brews and you're sure to find something you love!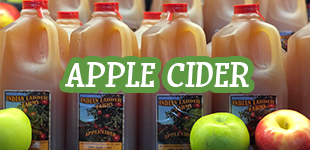 Ahh, pure 100% New York apples, in a jug with no added sweeteners or preservatives, because local apples are perfect as-is! They're also perfect when they're fermented, and you can find local hard ciders in our beer aisle. Drinkable apples for all!