New Product Alert: Yesfolk Tonics!
We are so excited to bring in a new line of fermented craft kombucha on draught produced locally by one of our very own!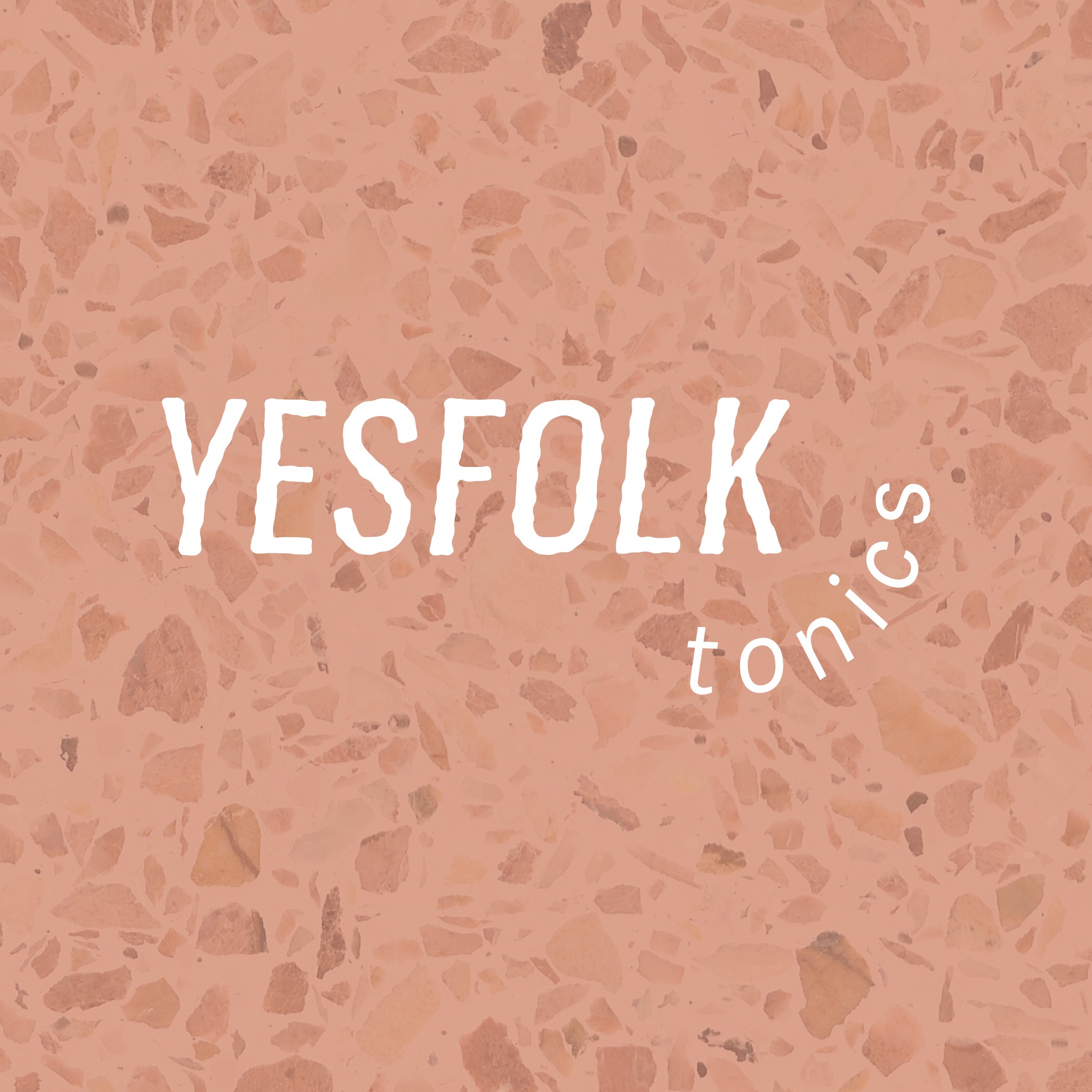 Yesfolk Tonics is a family-run small business based out of Troy. You may recognize Javier, one member of the small Yesfolk team, from Honest Weight's Juice and Java Bar. When not working at Honest Weight, Javi, Adam, Yiyi and Frank are brewing up craft tonics in American Oak Barrels from the Adirondacks with organic, wild-harvested, high-quality and local ingredients.
What results from this labor of love is a delicious and probiotic bev that can be enjoyed by the whole family. Delight in it straight or mix it with your favorite spirits in a cocktail.
Starting Wednesday, January 24th, you'll find four Yesfolk flavors to the right of our Aqua ViTea Kombucha:
JASMINE
Crisp, bright and floral with sweet jasmine aroma and citrus on the palate
Organic green tea scented with fresh organic jasmine flowers
Tea origin: Vietnam
Fermented in locally crafted American Oak Barrels
Pairs with sushi, bibimbap, summer salad
Plays well with: soju, blanco tequila, vodka
HOJICHA
Smooth and toasty with a lush velvety mouthfeel
Organic green tea leaves generously roasted shortly after picking
Japanese-style toasted green tea grown in China
Fermented in locally crafted American Oak Barrels
Pairs with roasted beets + parsnips, grilled lamb, ochazuke
Plays well with single malt whiskey, reposado tequila, brandy
OSMANTHUS OOLONG
Silky peach with tropical and slightly toasted notes
Green oolong heat infused with osmanthus flowers
Tea origin: Hunan, China
Fermented in locally crafted American Oak Barrels
Pairs with mango sticky rice, blackened chicken, vegetable tagine
Plays well with bourbon, dry vermouth, mezcal
VIETNAMESE WILD BLACK
Rich and dark with clementine and blood orange rind on the palate
Old growth Assamica tea from wild tea forests
Tea origin: Northern tea region of Ha Giang, Vietnam bordering Yunnan Province, China
Fermented in locally crafted American Oak Barrels
Pairs with grilled broccoli, biryani, smoked brisket
Plays well with rye whiskey, brandy, amber rum, mama juana