We're Turning FIVE! Help Us Celebrate!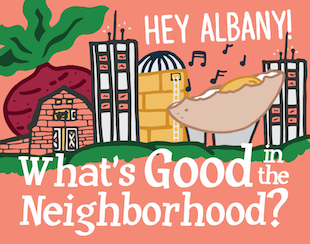 We're so excited to celebrate our fifth year at our store on Watervliet Ave. and 42 years since we first opened our doors as Albany's cooperatively-owned, homegrown grocery store! We're celebrating all week long, and the whole neighborhood's invited!
We're also offering special sales all week long and 5% off all purchases on Saturday, 6/23 from 12-4PM (excluding gift cards)!