We are a progressive organization that promotes a work/life balance.

We choose to participate in a community that embraces
cooperative principles,
shares resources, and
creates economic fairness
We honor working in an atmosphere of cooperation and respect for humanity and the earth.



Honest Weight employees believe that the work we do is as important as how we do it. We have lots of events to show our appreciation for team members, including HWFC picnics and costume contests. We're always looking for different ways to bring the fun into work!
Not only are we a great place to eat and shop – we love working here!
"My work has a purpose and makes me proud."

"My work has a positive impact on our cooperative!"

"It's casual and fun!"

"I'm thankful that our work contributes to solving social and environmental challenges locally and globally!"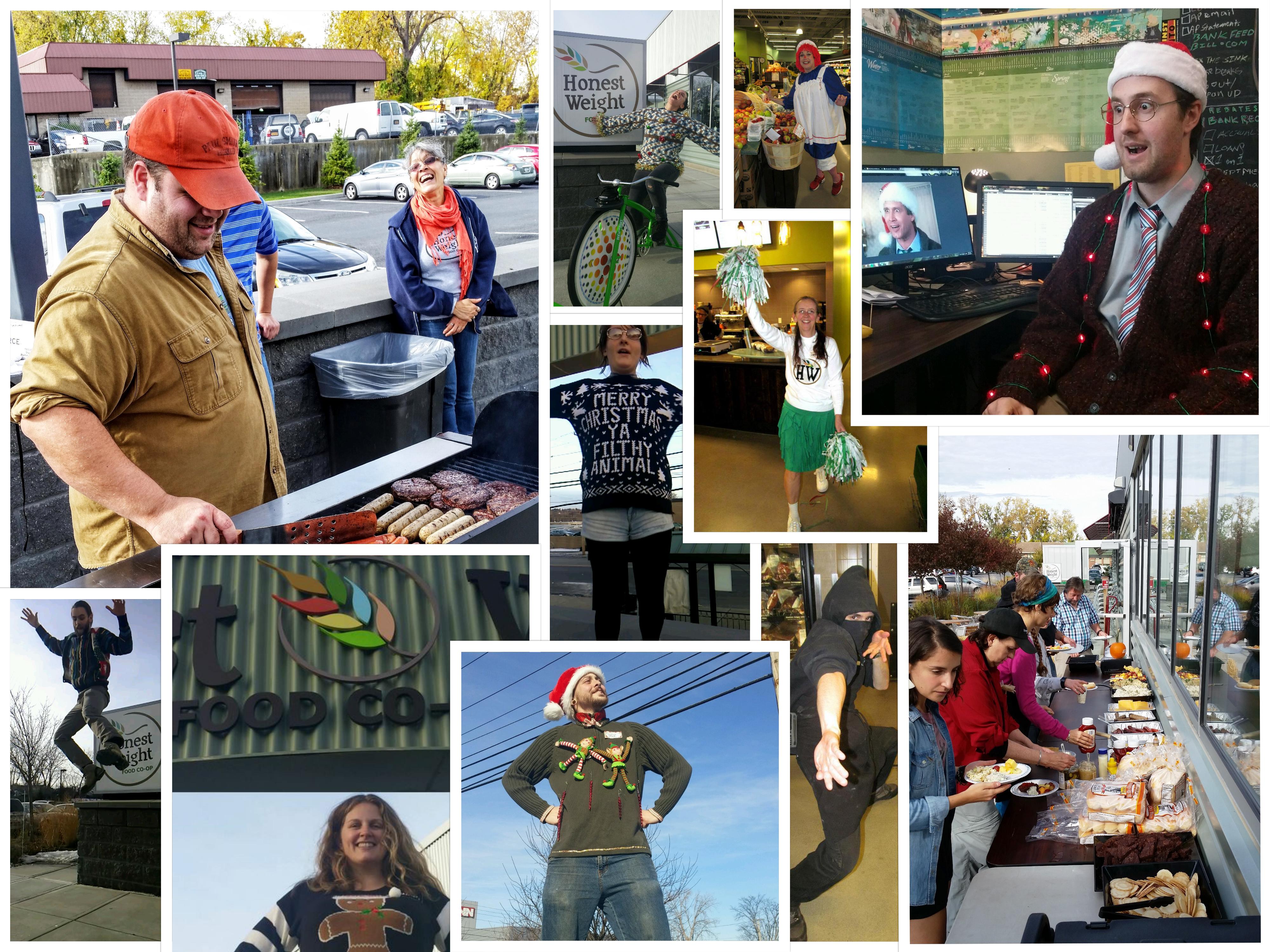 HWFC Fresh News
Where the term "Nest Egg" comes from, what it means, and how to get one.
The more time children spend outdoors, experiencing all nature offers to them, the more likely they will grow to love,...
Indian Ladder Farms just celebrated its centennial. Founded by Peter Gansevoort Ten Eyck in 1916 and located in Altamont, New...